Changhui Auto Steering System (Huangshan) Co., Ltd.
Changhui auto steering system (Huangshan) Co., Ltd. is a modern high-tech enterprise under Changhui group, which is specialized in the R & D, production, marketing and service of automobile electric power steering system (EPS). It is a key development project supported by the Ministry of industry and information technology of the people's Republic of China "national industrial revitalization plan" and "Anhui 863 science and technology project".
With the professional accumulation of Changhui in the field of automotive electronics and electrical appliances for more than 40 years, Changhui steering has actively explored and innovated in the past decade, and has continuously developed a series of automotive electric power steering system products, such as Columnt type C-EPS, pinion type P-EPS and double-pinion type DP-EPS, in system control technology, brushless motor control, K-line and CAN-bus technology With a number of independent intellectual property rights including the key technology fields of EPS, such as active centering, functional safety, worm and worm structure and product structure, etc,, it has become an important partner of global passenger cars and commercial vehicles.
With the continuous development and progress of current automobile technology, Changhui has turned to actively lay out the field of automatic driving, and has given full play to its technical advantages in target product design, technical performance matching, EMC design, controller R & D and manufacturing, electrical equipment manufacturing, reliability test verification and other core technologies.Changhui has developed more intelligent steering systems for automatic driving and driverless vehicles Products, and has provided a safer, more intelligent, more environmentally friendly platform, systematic solutions for the majority of vehicle customers .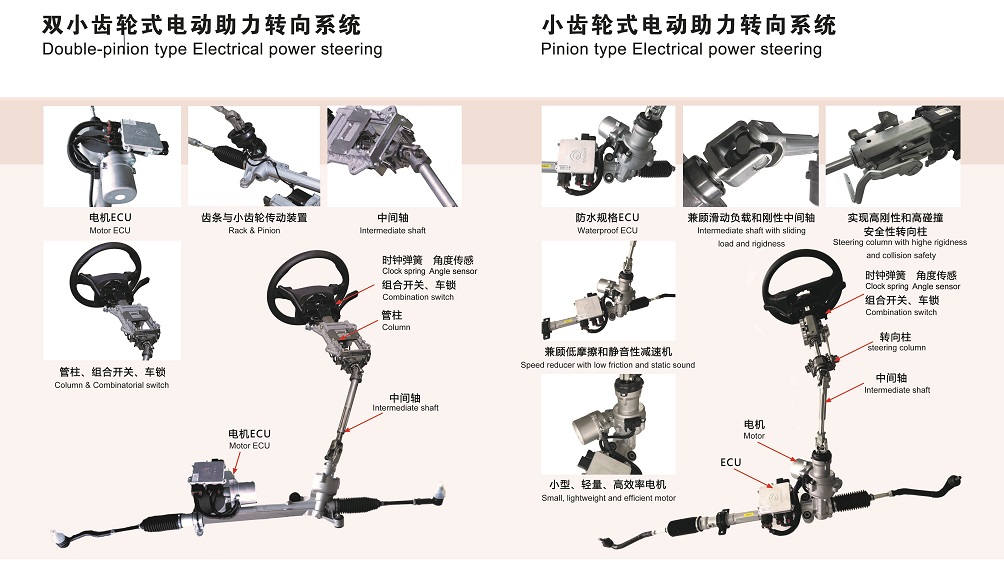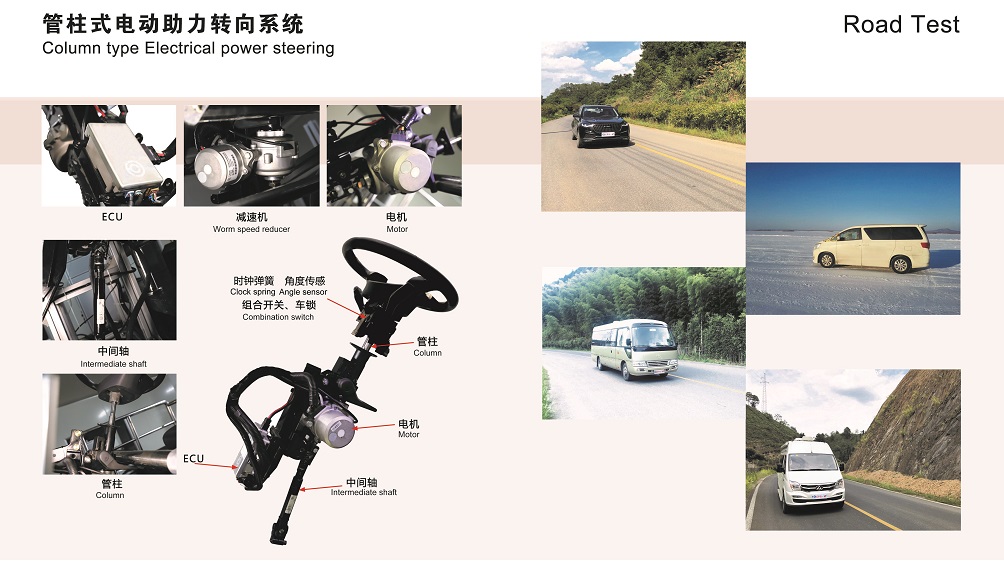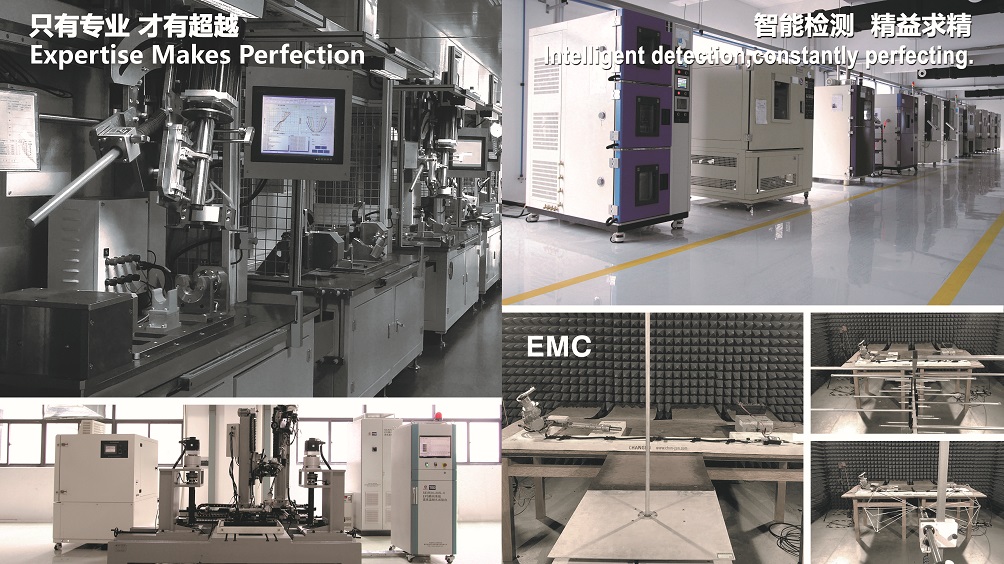 ---