Changhui Auto Steering System (Huangshan) Co., Ltd.
Changhui Auto steering system ( Huangshan) Co. Ltd. (hereinafter referred to as Changhui EPS) is Changhui Joint-Stock subbranch, its specialized in automotive electric power steering system (EPS), electric hydraulic power steering system (EHPS) and other products, is a research and development, production, marketing and service integrated modern enterprise.
ChangHui EPS project is the national Ministry of industry 's "National industry revitalization plan", and" 863 science and technology projects of Anhui Province" focused supporting development project. Plans to invest 128 million Yuan to build the New District, to achieve annual output of 650 thousand sets of EPS, EHPS and other products of the production and management capabilities as the goal.
Market applications targeted mainly in the middle and senior car, mini car, new energy vehicles, truck and bus. In the mature customer relationship with Changhui shares platform, extended Changhui EPS, EHPS and other products application, elaborate Changhui EPS in the target product design, technical performance, and electromagnetic compatibility (ECU) controller design, development and manufacturing, electrical manufacturing, reliability test and other core technology innovation ability, submit more security and more energy-efficient and environmentally friendly products and solutions.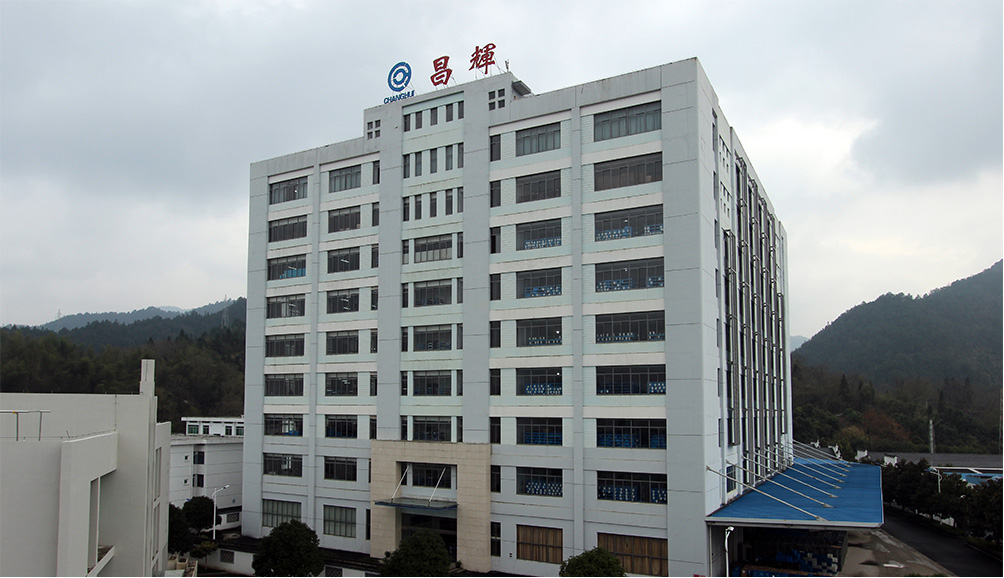 Main products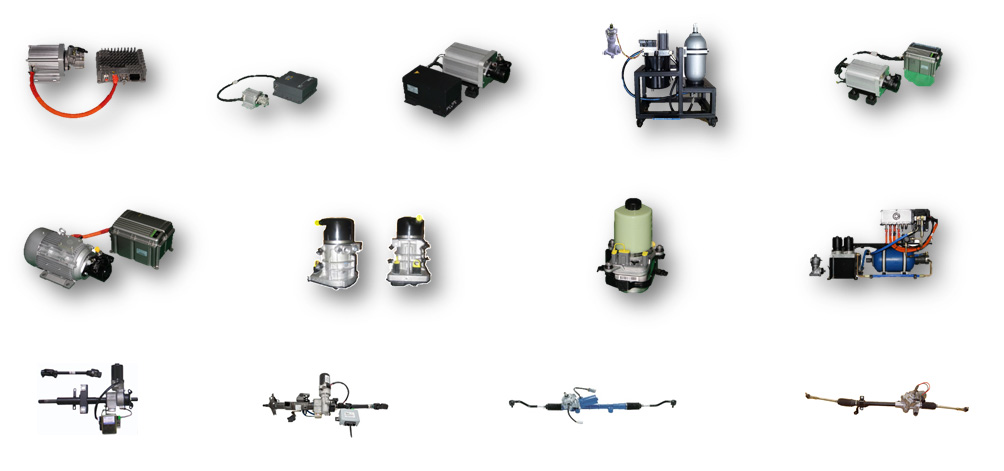 R & D Center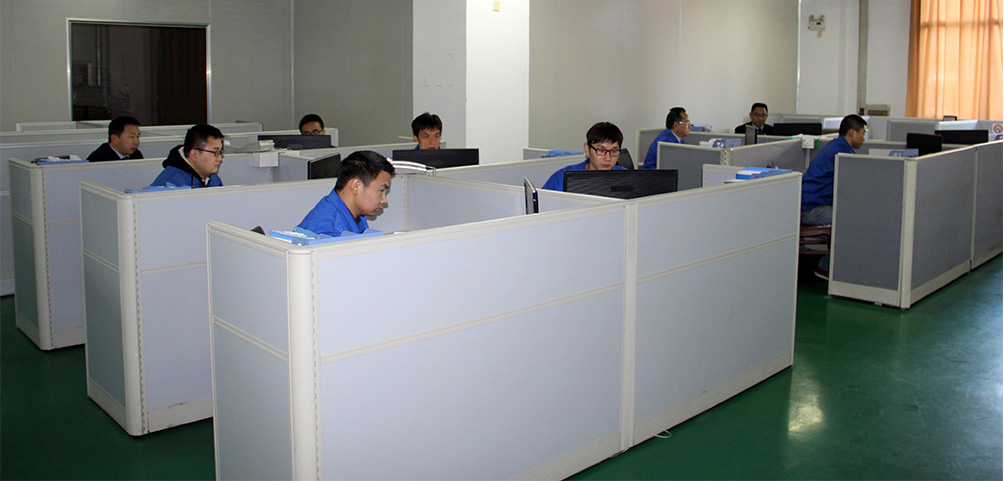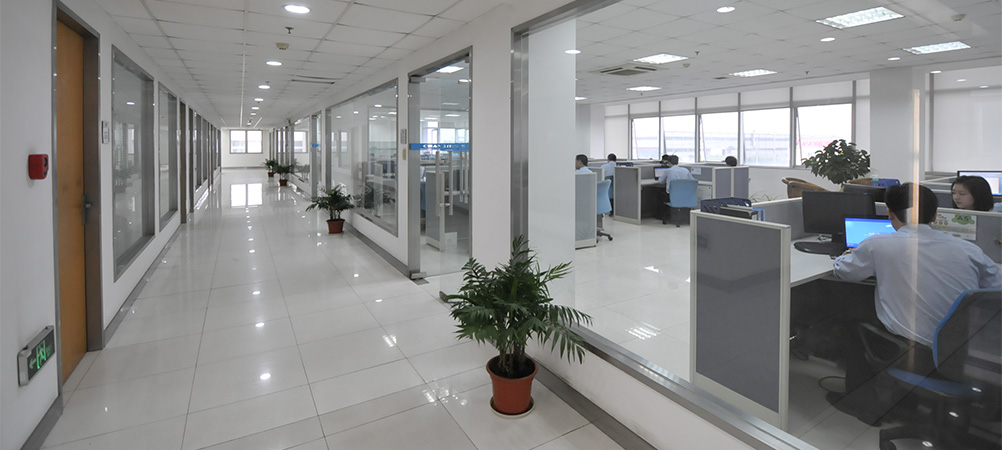 Professional laboratory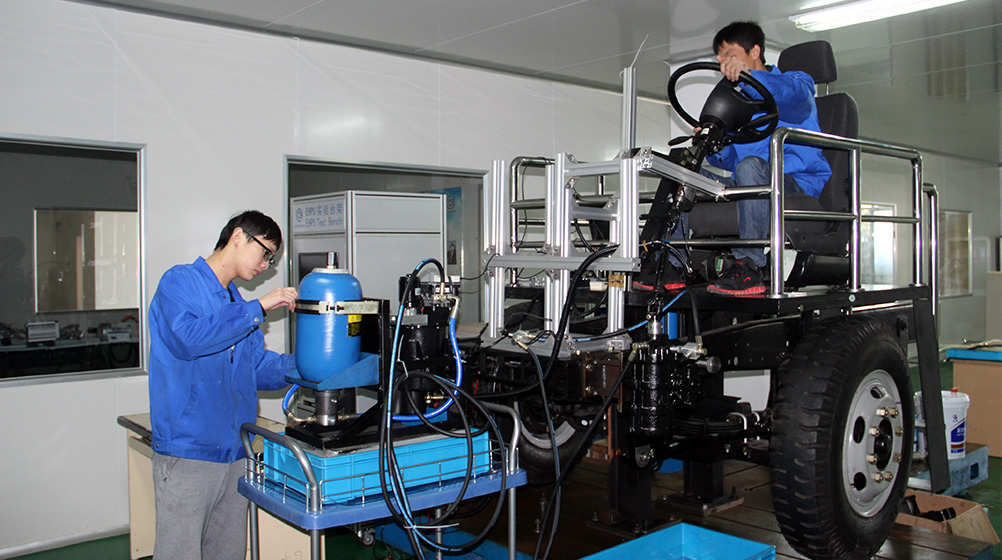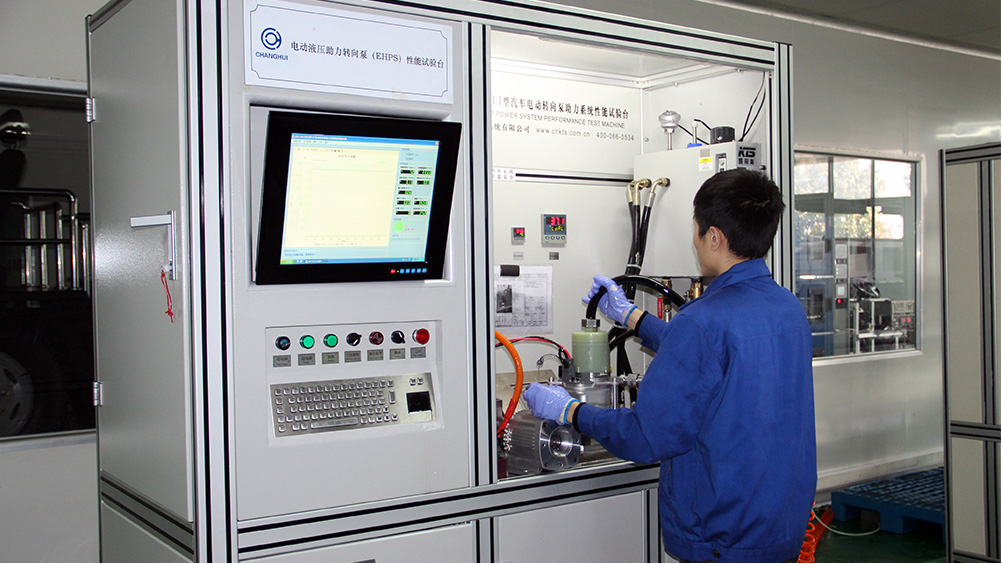 Advanced manufacturing equipment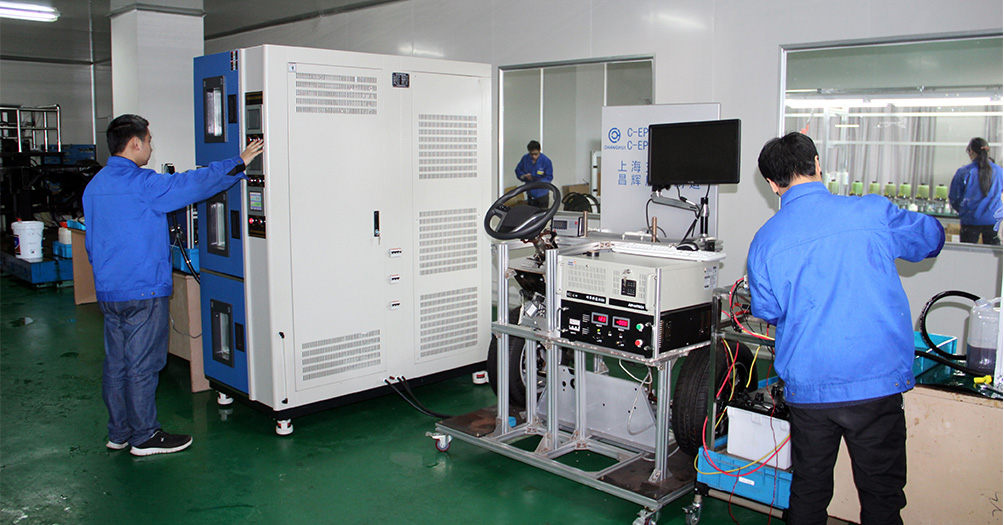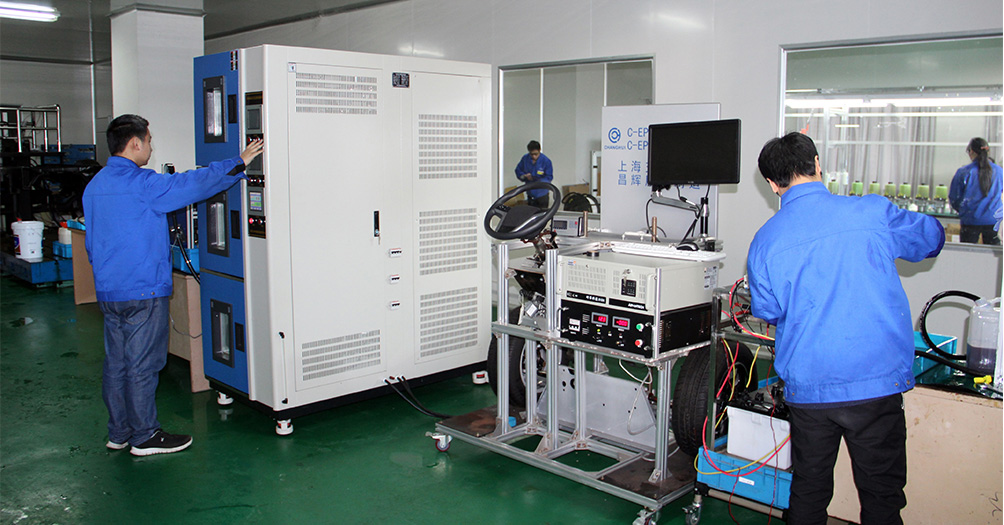 Production operation site