Changhui Auto-Electric (Huangshan)Joint-Stock Company
Changhui Auto-Electric (Huangshan)Joint-Stock Company was founded in 1975, is located in the Picturesque scenery, the Anhui province Xiuning County, an exquisite scenery of Huangshan City, is a professional R & D, manufacturing automotive key components of key national high-tech enterprises, the National 863 Program CIMS application demonstration enterprise, national intellectual property advantage enterprises, China auto parts industry leader enterprises, innovative enterprises in Anhui province.
The company's main products include automobile combination switch, the whole car function switch, ignition lock and lock, door handle assembly, EGR system, mainly do OEM for GM, Ford, Volkswagen, Daimler , Chery, the Great Wall, JAC and others, more than 40 domestic and foreign well-known automotive factories, become core suppliers and strategic cooperation partner. Products export to more than 20 countries and regions.
The company's long-term commitment to scientific and technological innovation, engaged in the research of electronic and automotive electrical appliances, more than 30 years, through years of introduction, developing, training, promotion and create a platform, has a number of market operation and management experience, skilled, energetic and innovative spirit of enterprise management and technical team.
The company has built a national post doctoral research station, the national professional testing center, the provincial vehicle electrical system engineering research center, provincial enterprise technology center, National Engineering Research Center (Engineering Laboratory), industrial design center, with more than 200 patent technology. At present, Changhui automotive electrical products is not only the leading enterprises in the automotive parts industry, leading enterprises, but also become a car combination switch, EGR valves, car locks, door handle 7 industry standards, the main drafting unit.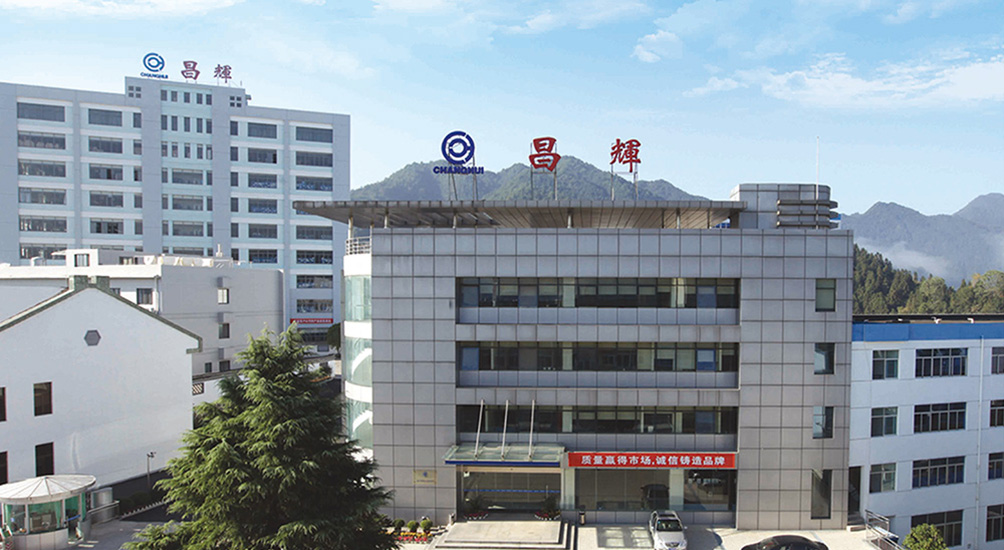 Main products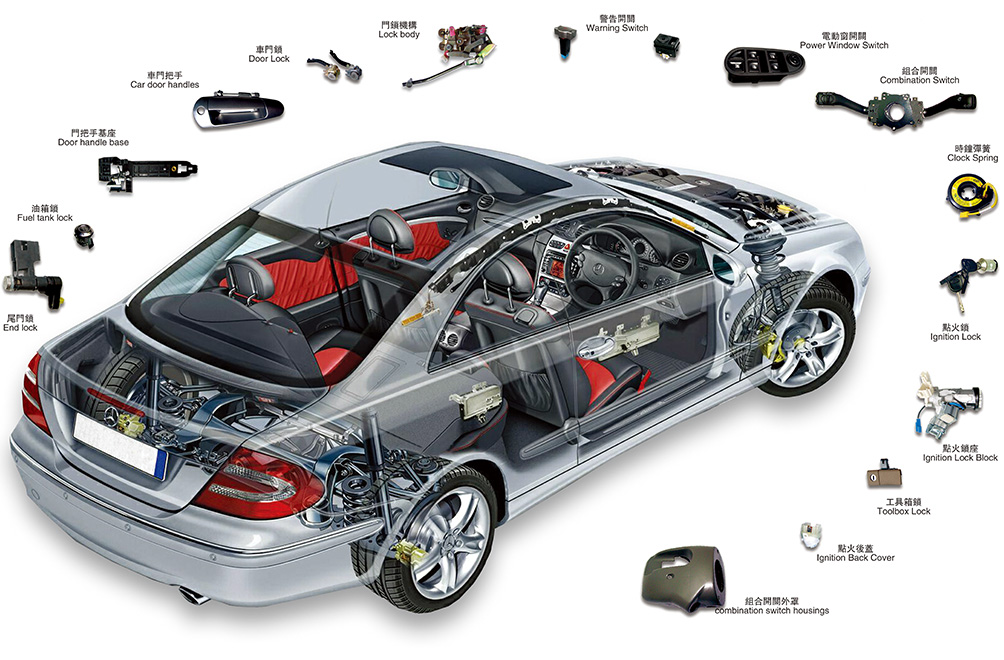 R & D Center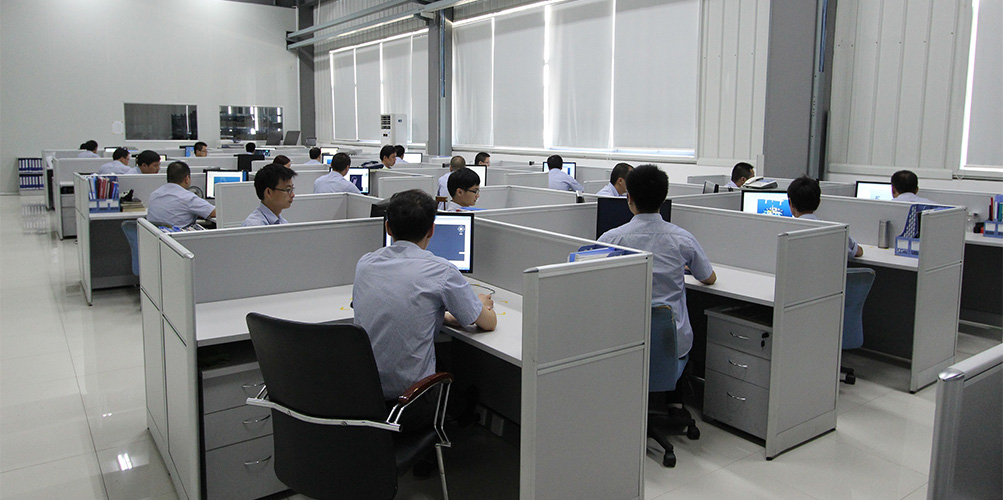 Professional laboratory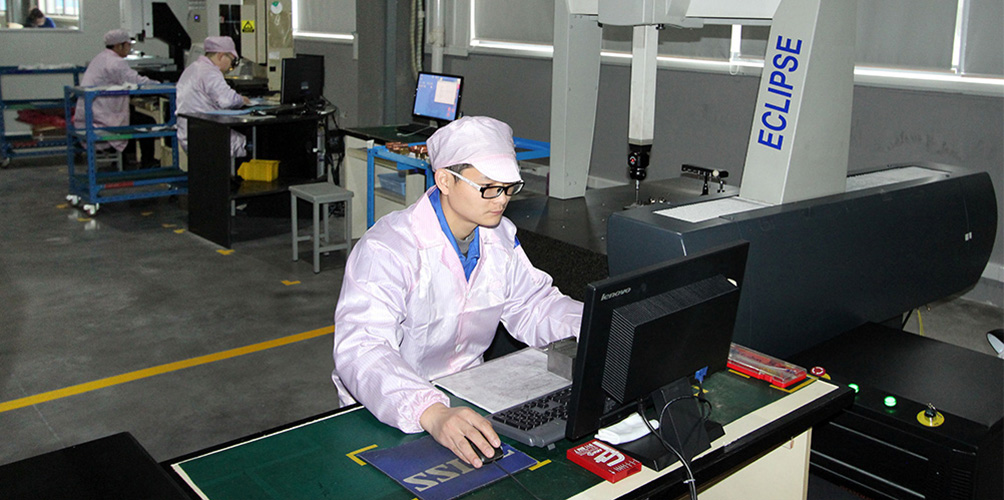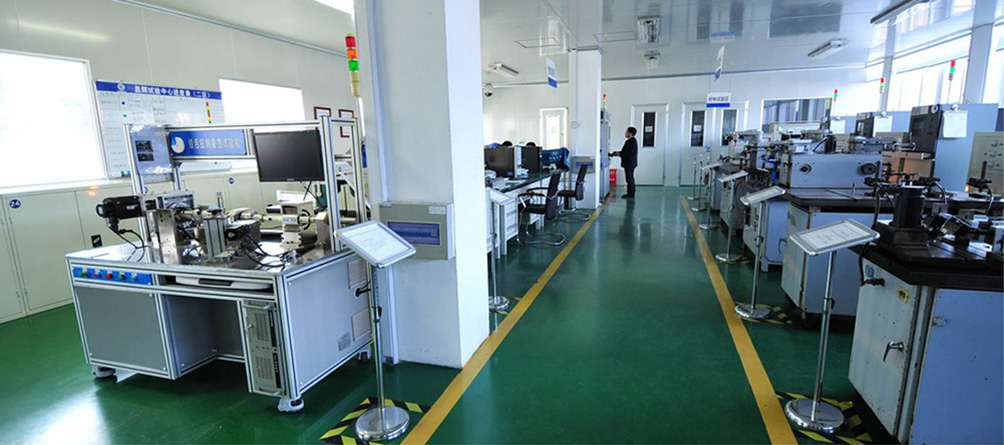 Professional laboratory