Changhui Auto Electrical System (Anhui) Co.,Ltd.
Changhui automotive electrical systems (Anhui) Co., Ltd. is a professional R & D, manufacturing and sales of automobile body controller, automobile electronic sensor, intelligent switch, automobile windows intelligent anti pinch system and other automotive electronic products "high-tech enterprises in Anhui province" and "Anhui Province innovative enterprise", has a sound quality management system (ISO/TS16949:2009), "Chang Hui automotive electrical systems (Anhui) Co. Ltd. test center" won the "national master Chinese conformity assessment committee" issued a "" laboratory accreditation certificate "" (Registration No.: CNAS L5703).
Changhui automotive electrical systems (Anhui) Co., Ltd. and Tsinghua University, Chengdu Xichuan Technology Co. Ltd. and other tertiary institutions, scientific research institutes to establish a long-term cooperative relations, has undertaken the "SME Technology Innovation Fund Project", "National Torch Plan industrialization demonstration project", "Anhui province information industry development special fund project", "Wuhu city science and technology project, new product research and development were approved as" Anhui province key new products "and" high-tech products in Anhui Province, has 45 patents (including 7 patents of invention), provide a strong guarantee for enterprise sustainable high speed development and prevention market risk.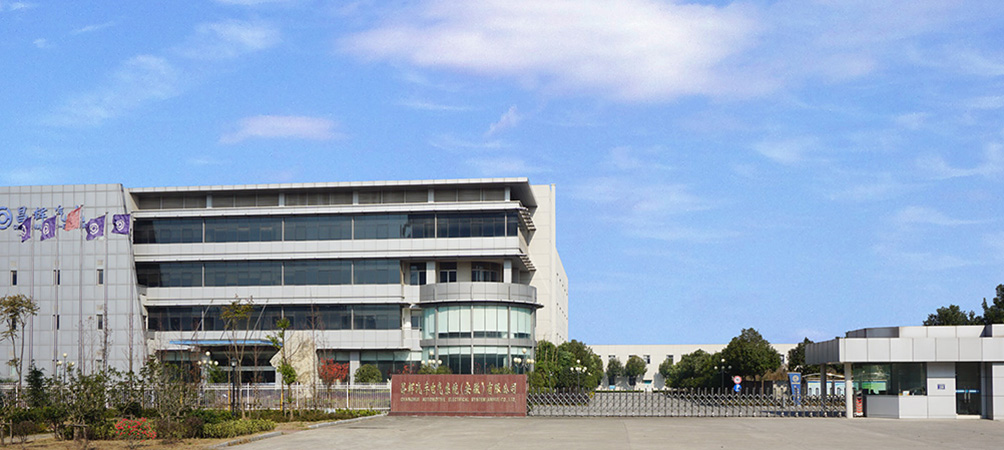 Main products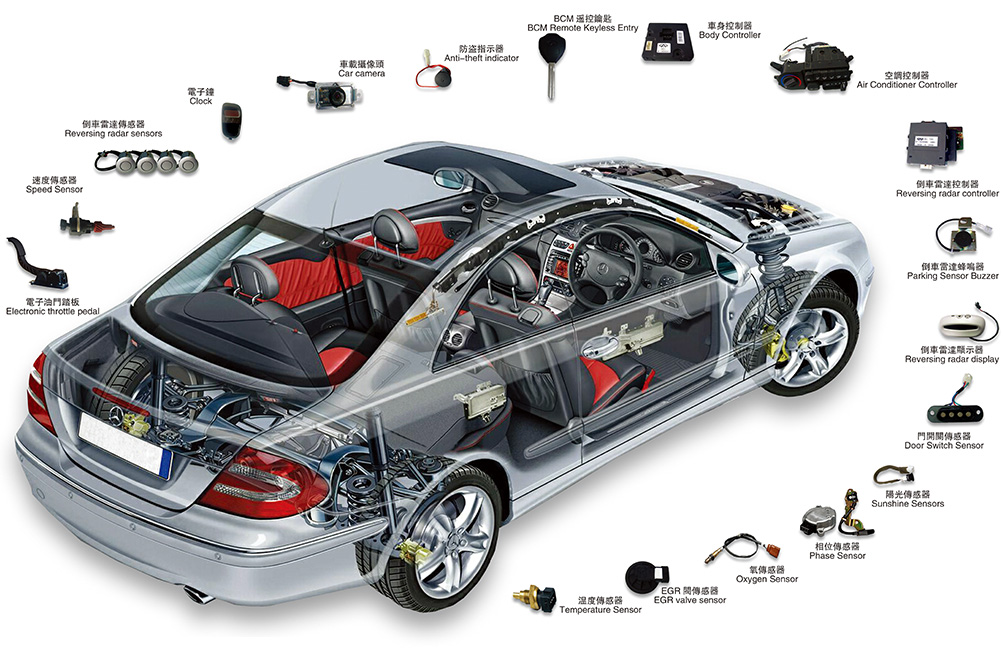 R & D Center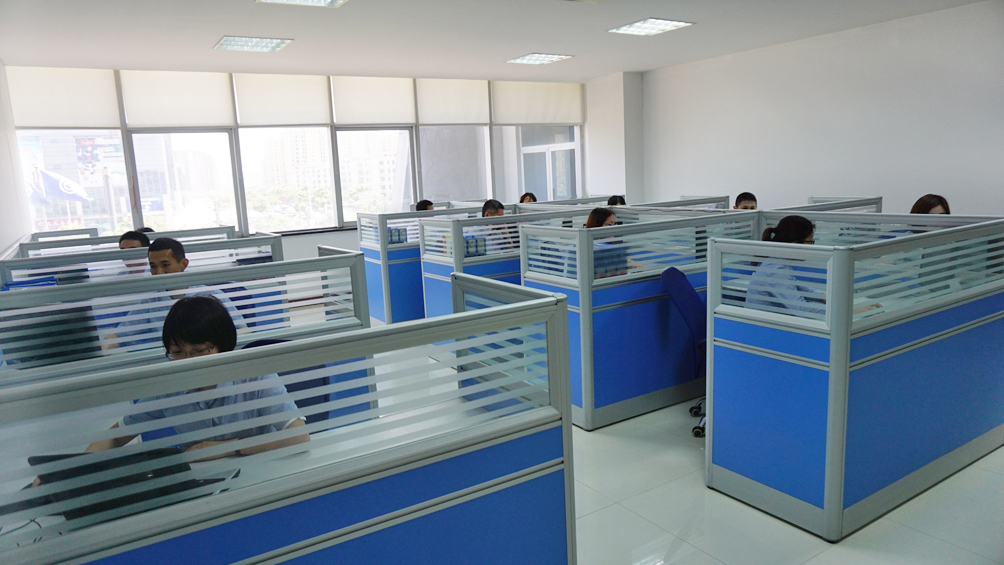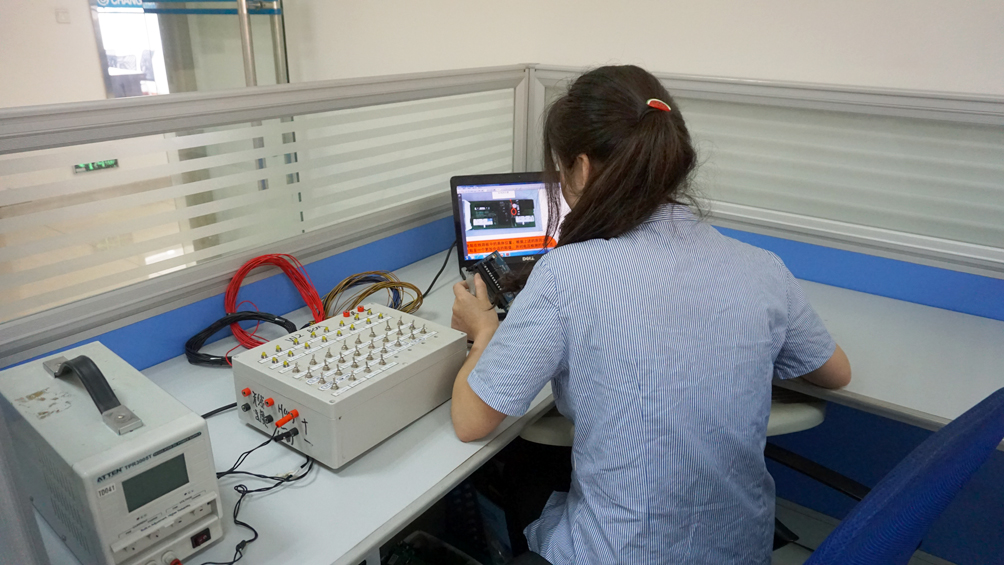 Professional laboratory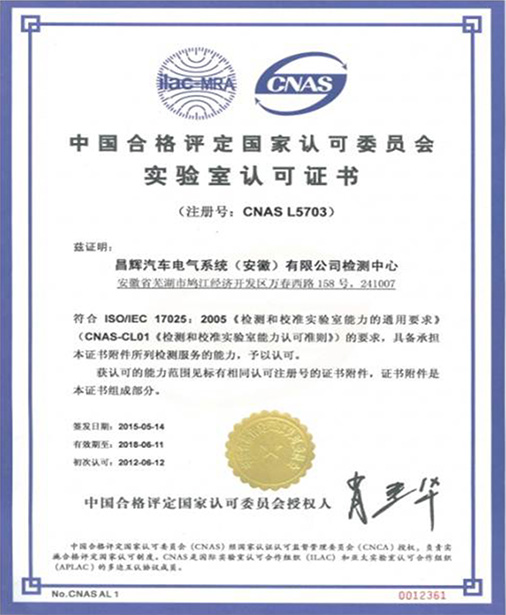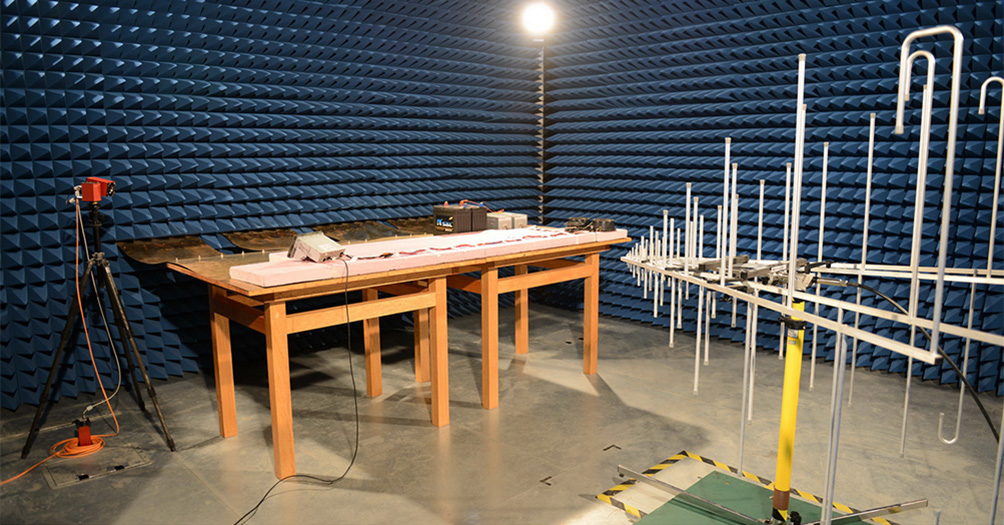 R & D Center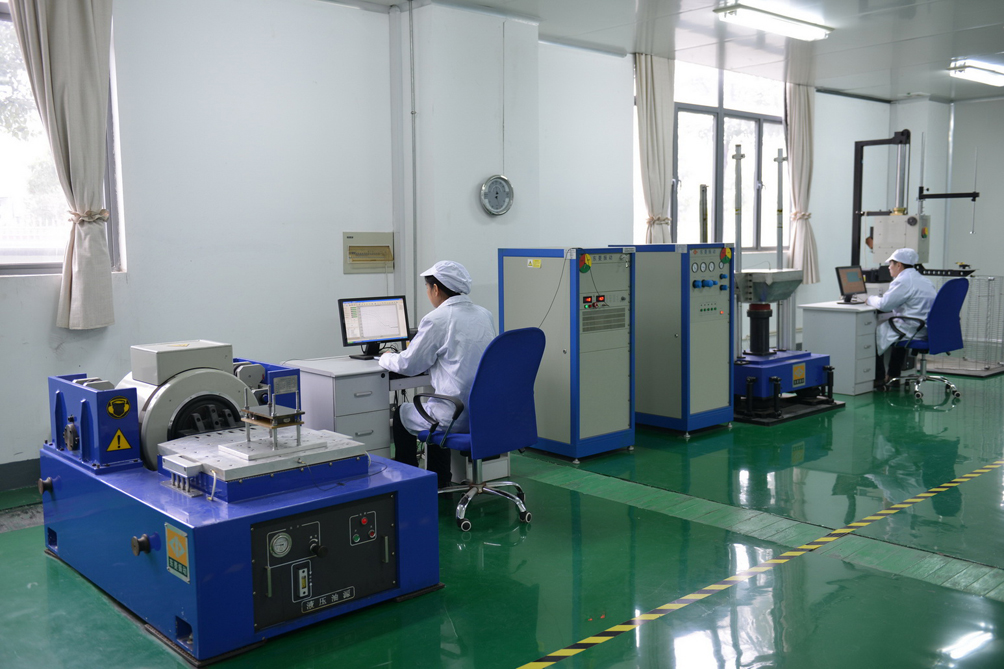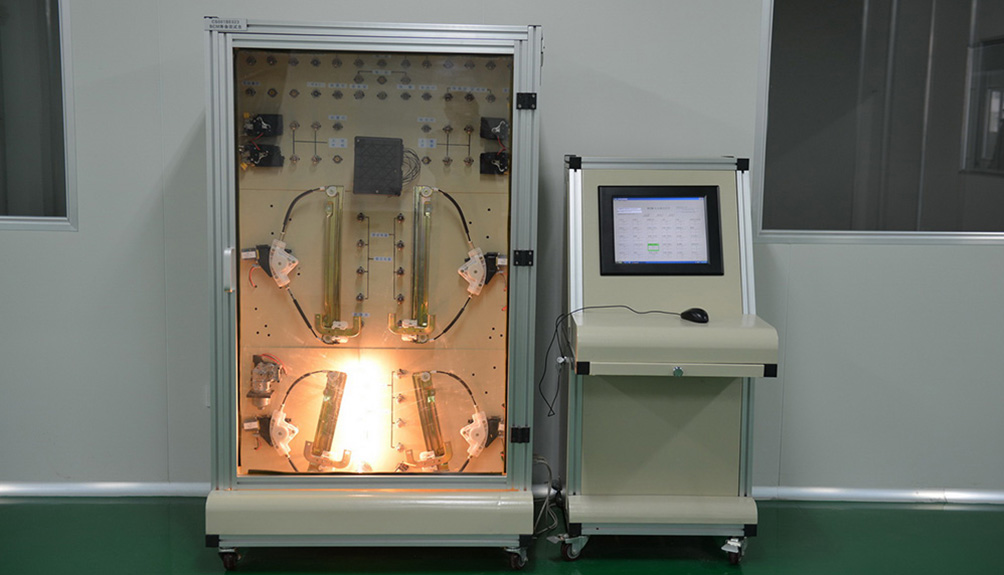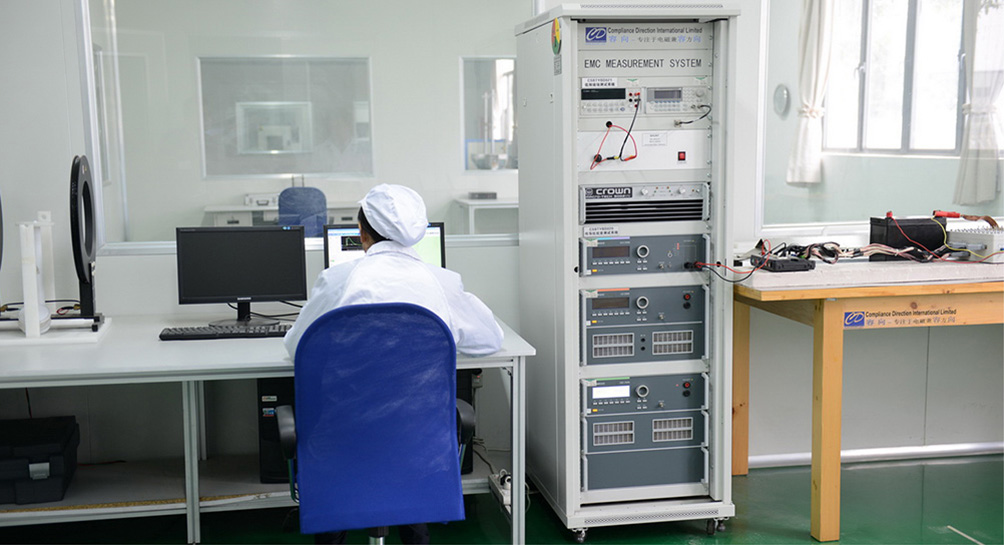 Advanced manufacturing equipment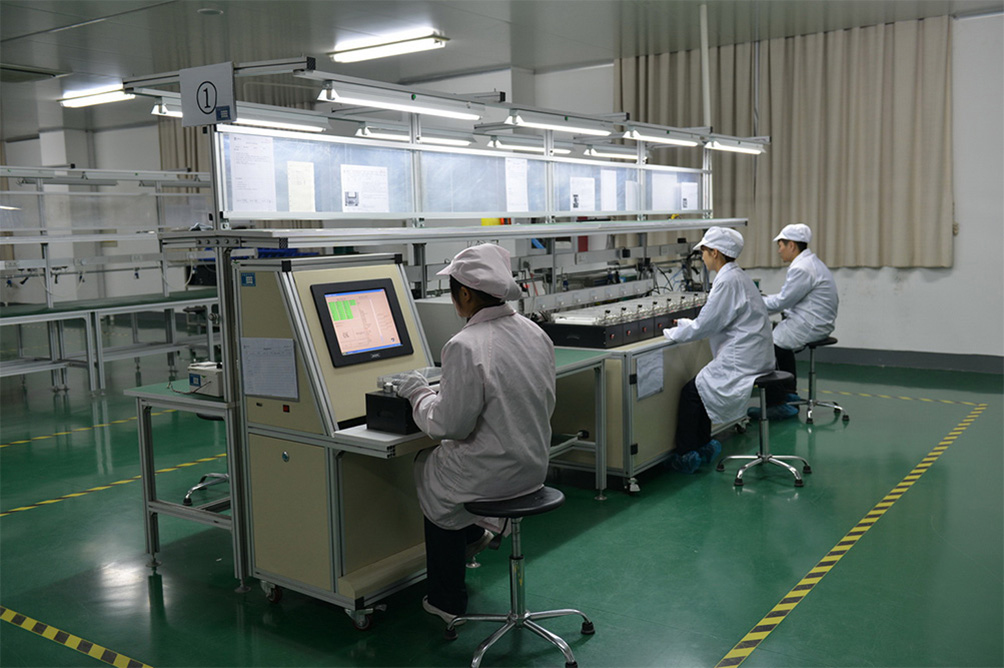 Production operation site