Changhui Successfully Participate In The Automechanika Shanghai 2016
Time:2016-12-26 Author:HDC Source:Original
Changhui Joint-Stock Company successfully participate in November 30, 2016 - December 3 national convention center in Shanghai at the 14th Shanghai international auto parts, maintenance detection diagnostic equipment and service products expo ( Automechanika Shanghai 2016).
Changhui Joint-Stock Company in the new energy automobile motor electric control zone grand new appearance in this exhibition , in addition to the traditional automotive electronics, electrical appliances, motor vehicle and precision mould and precision parts products, chang hui mainly shows the independent research and development, manufacture of electric hydraulic power steering system (EHPS) and electric power steering system (EPS) products. Changhui products high-profile, received from many of the new and old customers at home and abroad to inquire and come to a successful conclusion.
The exhibition, marked Changhui get excellent achievement in the field of traditional automobile electronic appliances after another major breakthrough, marked the Changhui electric power steering system into the new milestone in the field of new energy vehicles.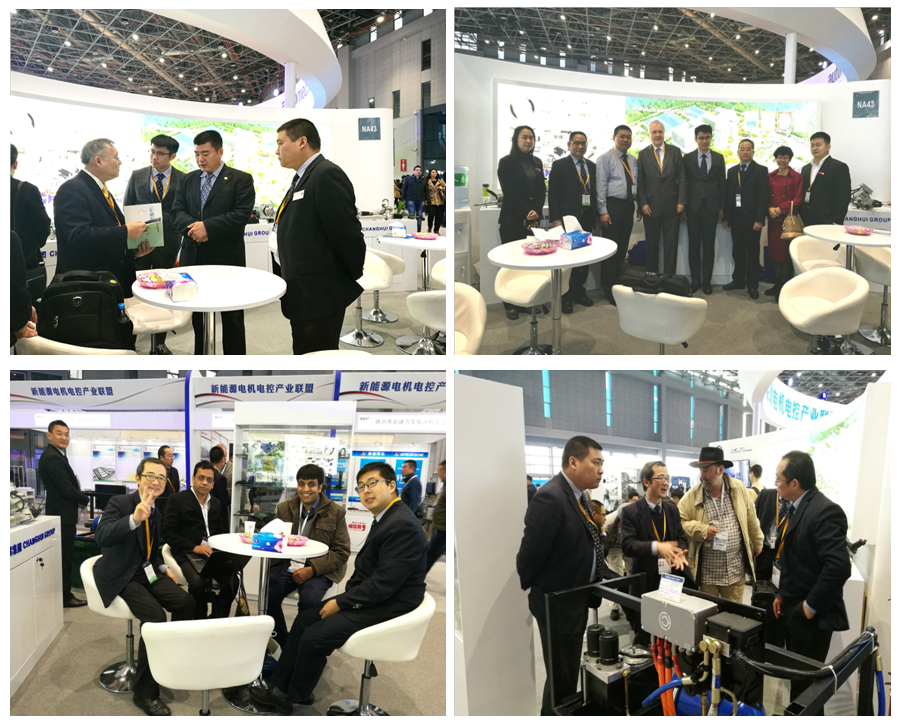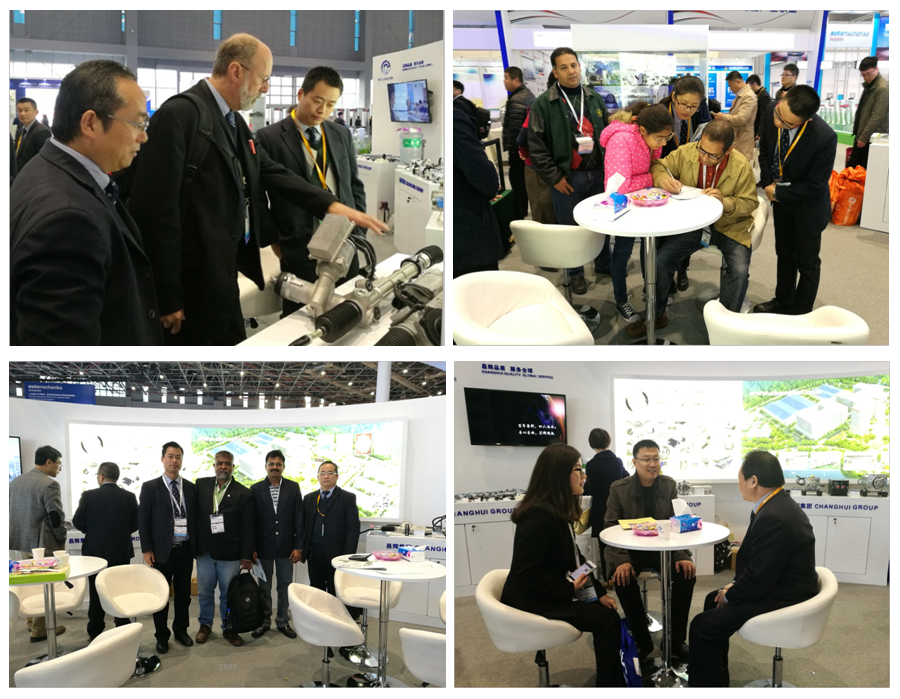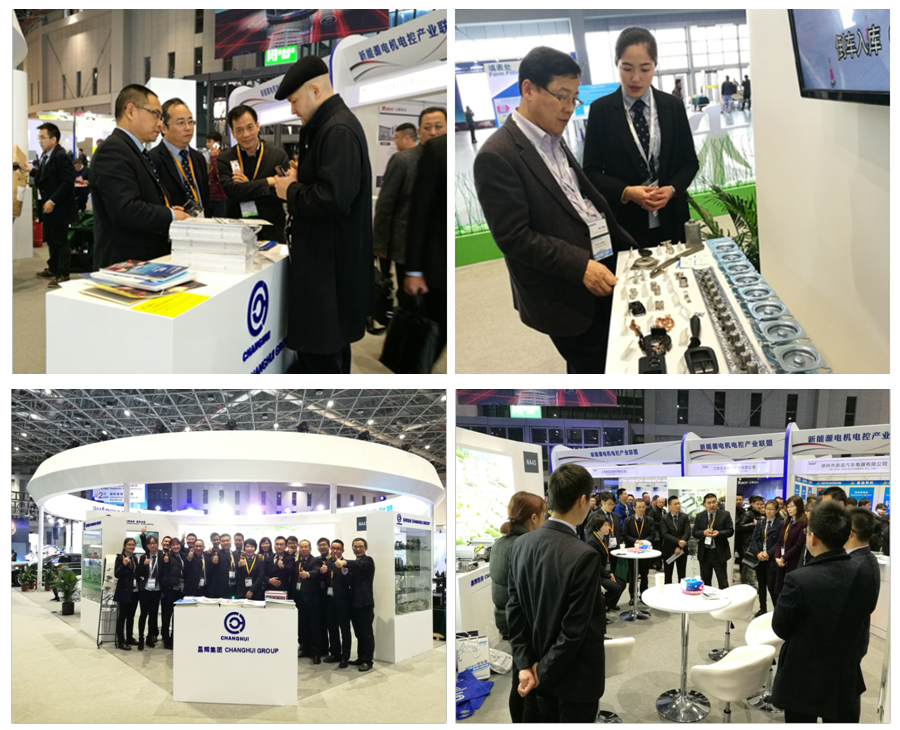 Back>>